Civil Testing Lab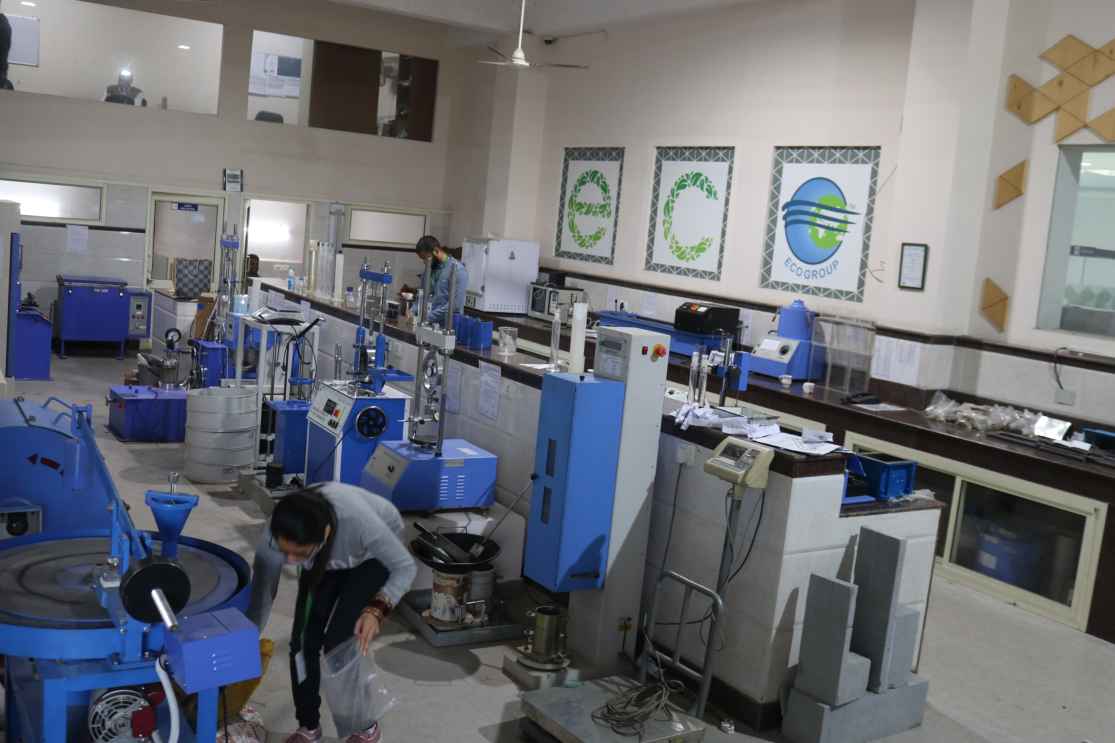 Civil Testing at Eco Laboratories
Our state-of-the-art Civil laboratories handle all types of testing and analysis on building materials, including Tests on Mortars e.g., Compressive strength, Soil gradation, Classification, California bearing ratio (CBR), Proctor Test, Atterberg's Limit, Liquid Limit, Plastic Limit, Free swell Index, etc.
Types of Tests Conducted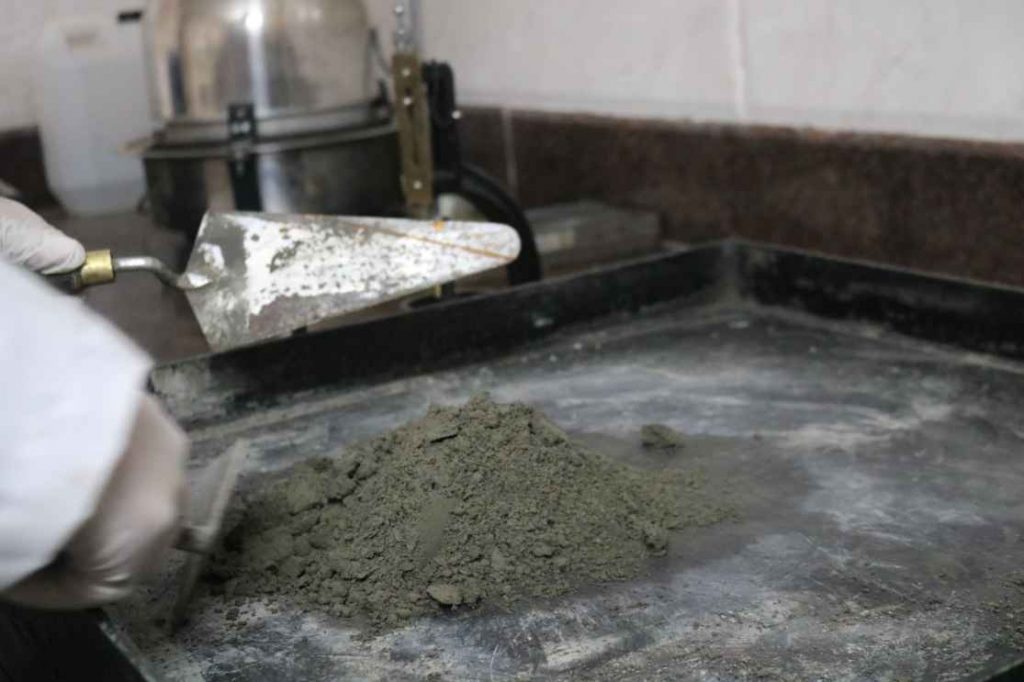 Tests on Cement (Physical & chemical test)
Consistency
Initial Setting Time
Final Setting Time
Compressive Strength
Soundness
Fineness by Blains Method
Fineness by dry sieving
Density
Drying Shrinkage
Chemical test (As per requirement)
Tests on Soil (Physical & chemical test)
Gradation
Silt & Clay Content
Atterberg Limits (L.L., P.L., P.I.)
Free Swell Index
Tri axial Shear Test
California Bearing Ratio (CBR)
Density
Proctor test (Optimum Moisture Content, Maximum Dry Density)
Soil Classification
Chemical testing (As per requirement)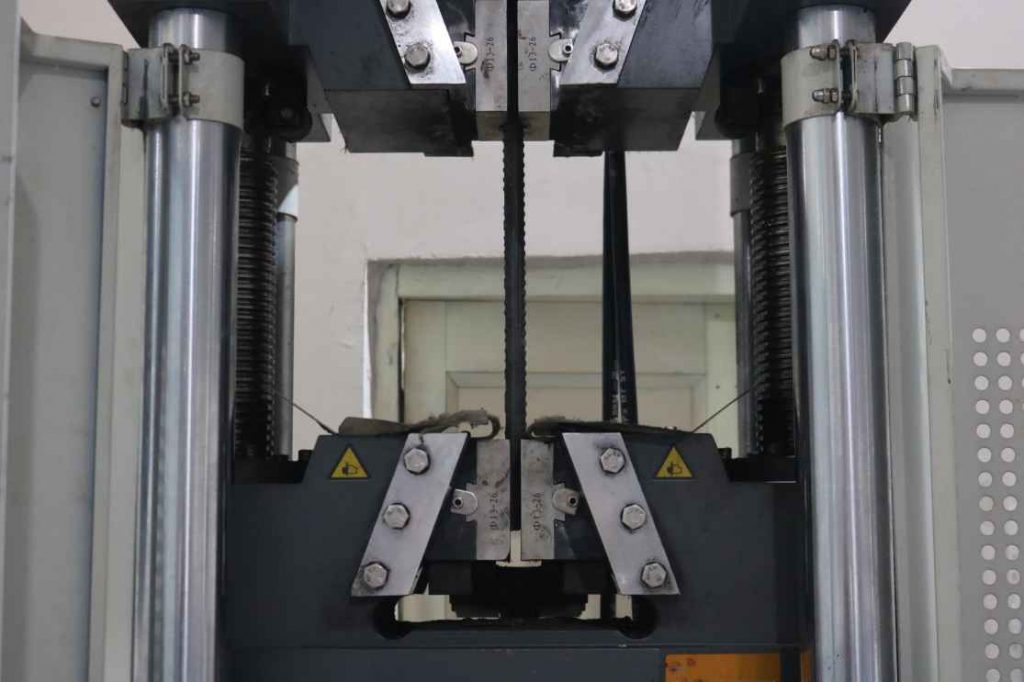 Tests on Steel/Plates/Strips (Physical & chemical test)
Tensile Strength
Yield Stress
Elongation
Bend
Re-bend
Mass
Reduction & Ribs area
Chemical test (As per requirement)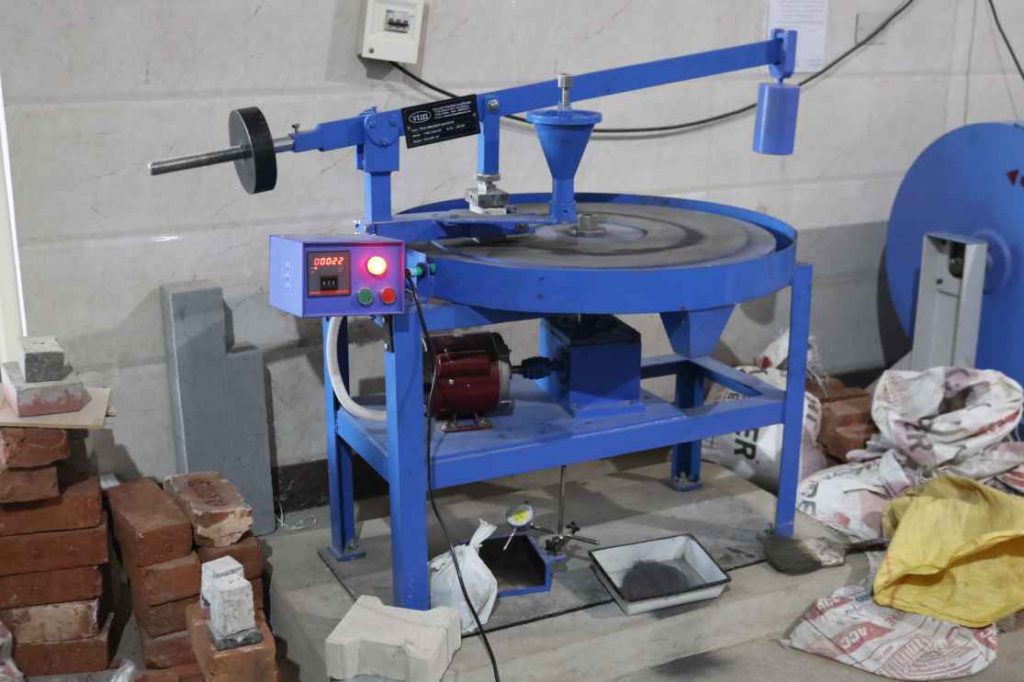 Tests on Coarse Aggregates & Fine aggregates
Gradation
Aggregate Impact value (AIV)
Silt Content
Abrasion Test
Elongation & Flakiness Index
Bulk Density
10% Finer Value
Striping Value
Water Absorption
Crushing Test
Soundness Test
Specific Gravity
Organic Impurities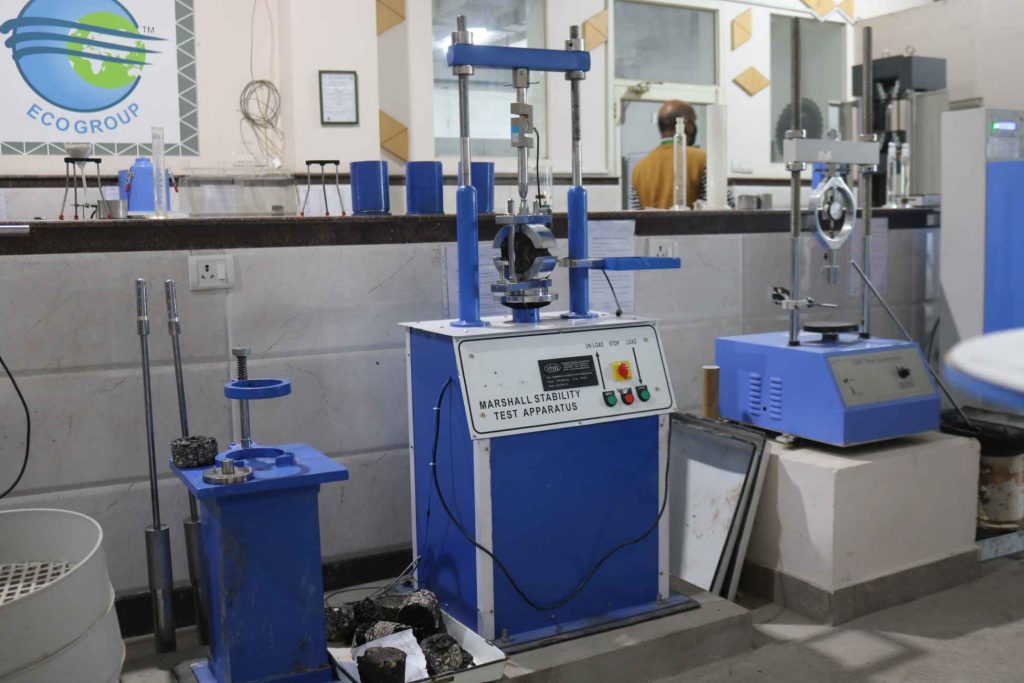 Tests on Bitumen
Penetration test
Softening point
Ductility Test
Flash and Fire point Test
Solubility in trichloroethylene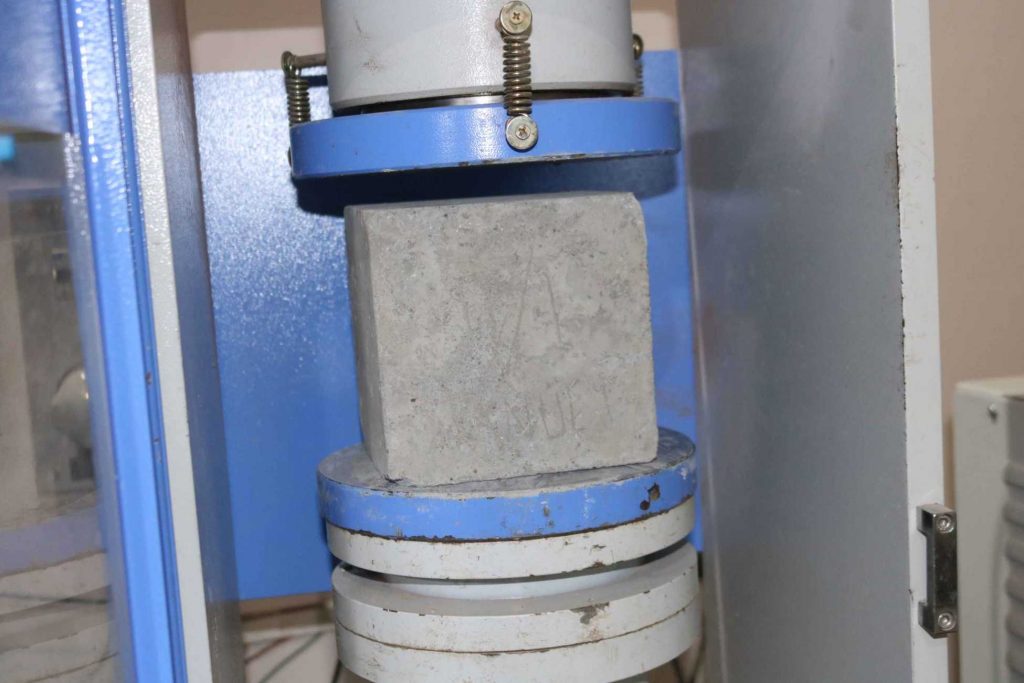 Concrete Mix Design
Grades of Concrete
M-5 to M-20
Standard Grade of Concrete
M-25 to M-45
High Strength Concrete Grades
M-50 to M-70
Mix Design for Flexural Strength
Design of Dry Lean Concrete
Flexural Strength of beam
Testing of Concrete Cube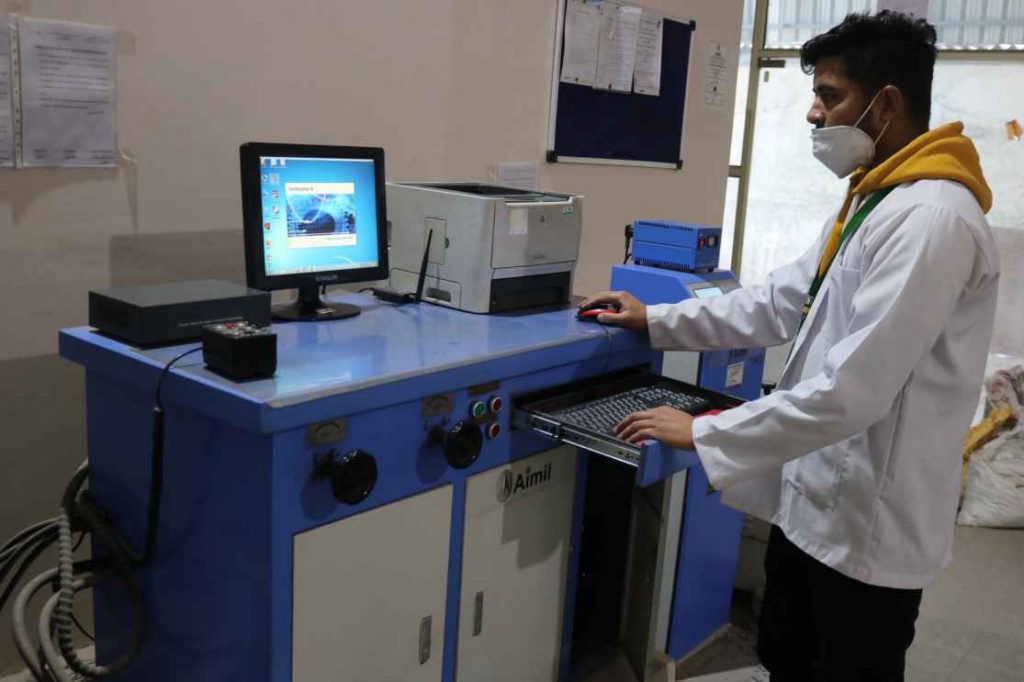 Design of Granular layers
Granular sub base (GSB)
Water Mix macadam (WMM)
Water Bond macadam (WBM)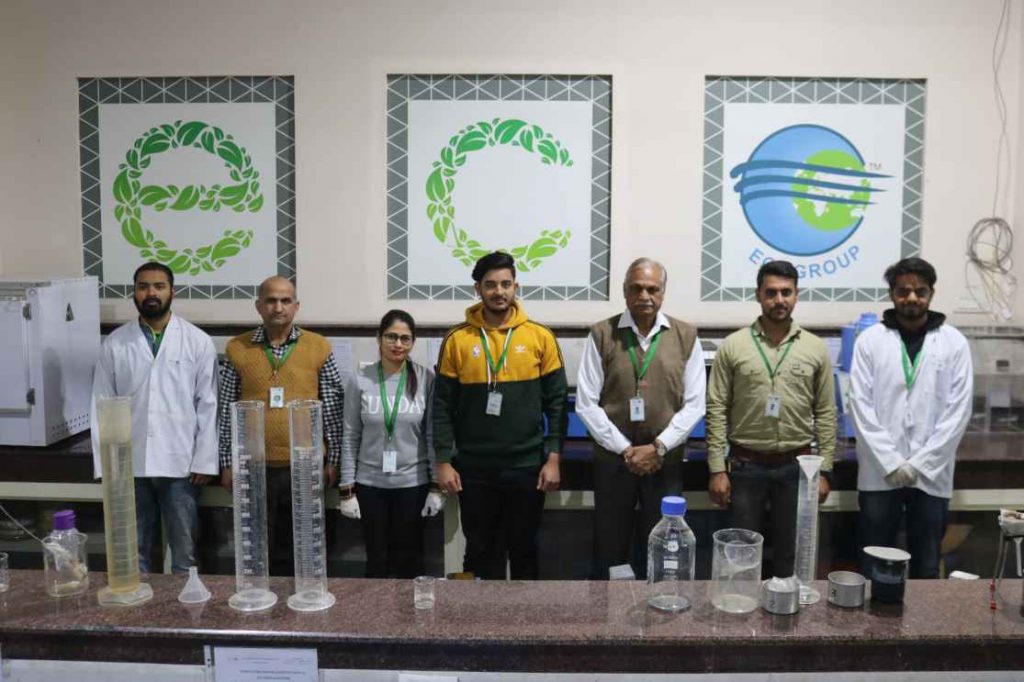 Job Mix of Flexible pavement
Bituminous Macadam
Bituminous Concrete
Dance Bituminous Macadam
Semi Dance Bituminous Concrete
Seal Coat
Bitumen Extraction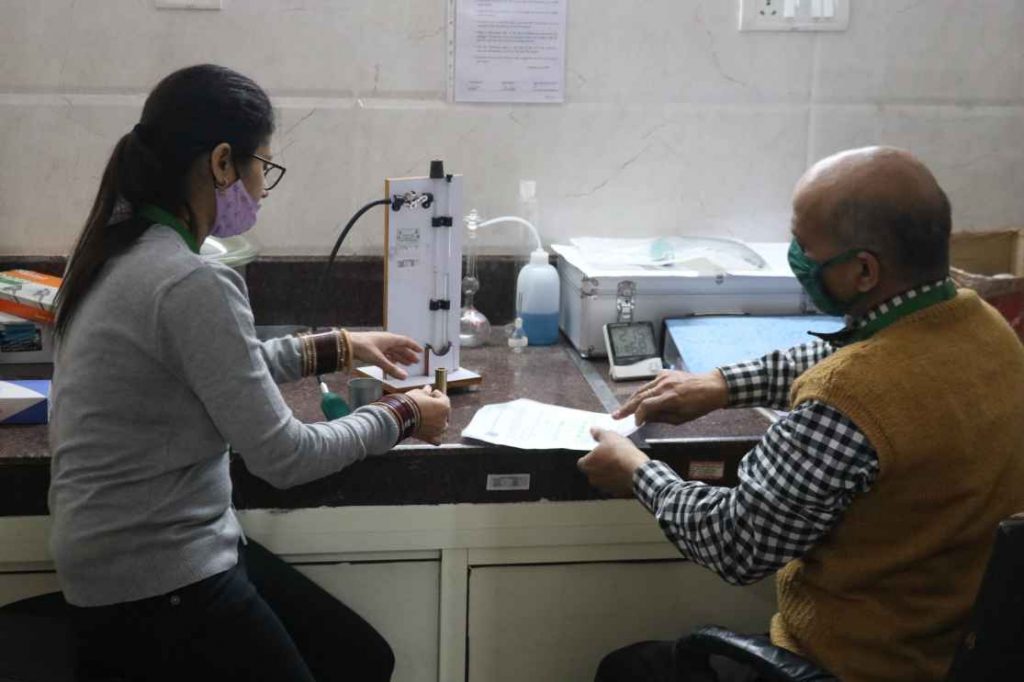 Geotechnical investigation Design of Safe Bearing Capacity (Foundation of building & Road)
Standard Penetration Test (SPT)
Dynamic Cone Penetration Test (DCPT)
Plate Load Test (PLT)
K-Value Load Test
Earth Resistivity (ERT)
Rebound Hammer test
Core cutting of concrete Slab, beam, Columns & Bitumen layer
Sand replacement test for Field Density.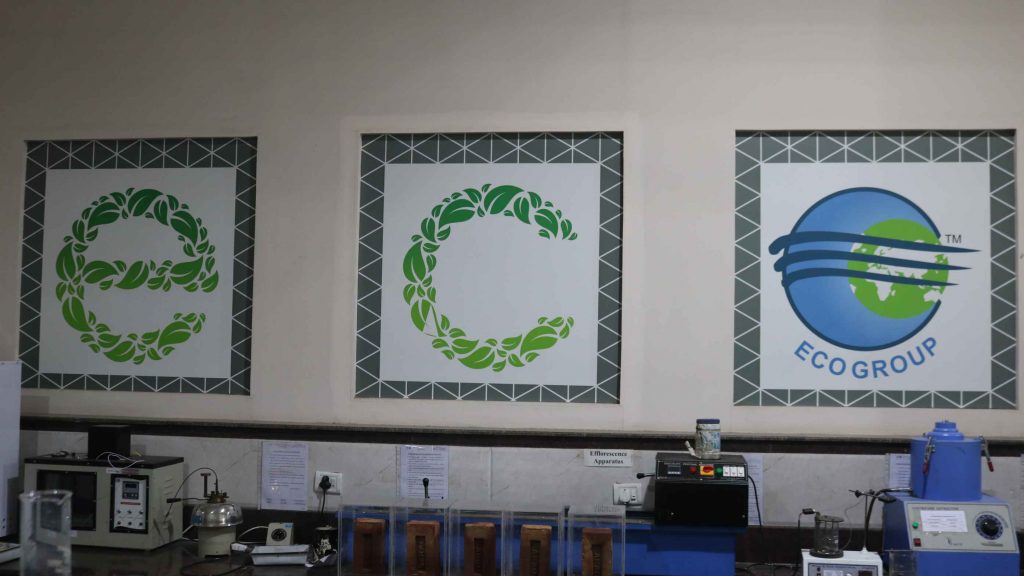 Topographical Survey
Total Station Survey
DGPS Survey
Drone Survey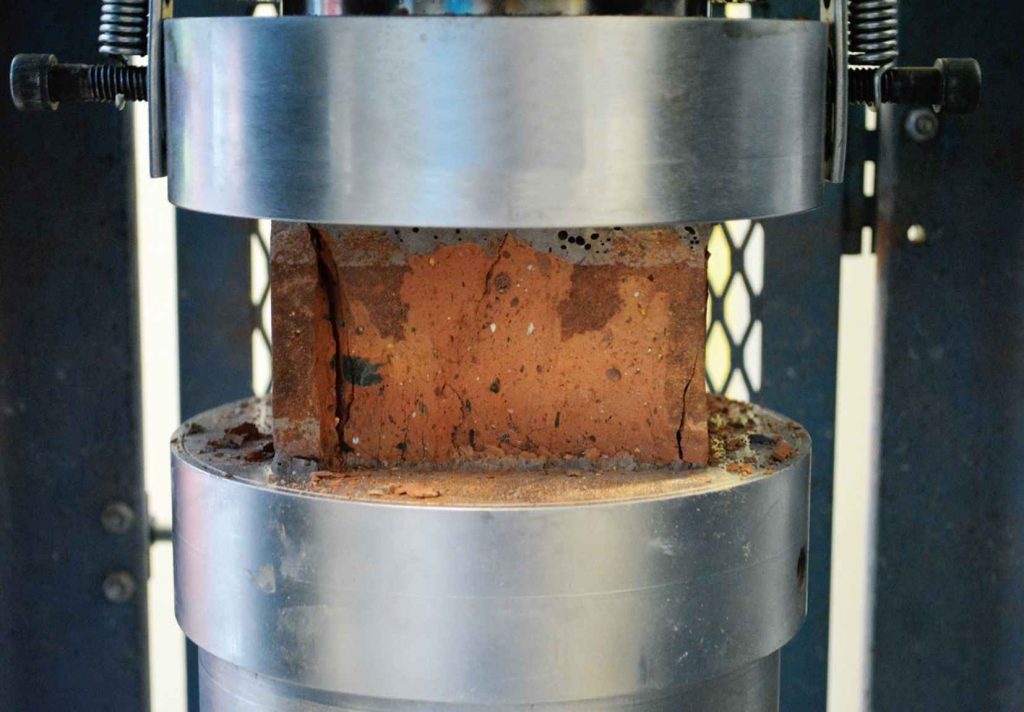 Tests on Bricks
Dimensions
Water Absorption
Compressive strength
Efflorescence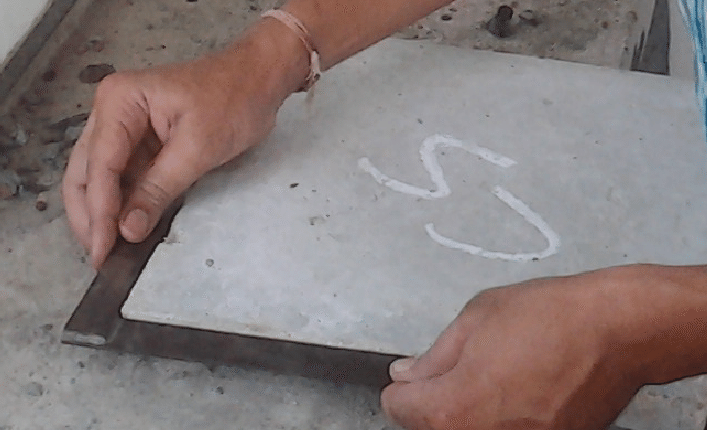 Testing of Tile
Modulus of Rupture
Abrasion Test
Water Absorption
Dimensions Test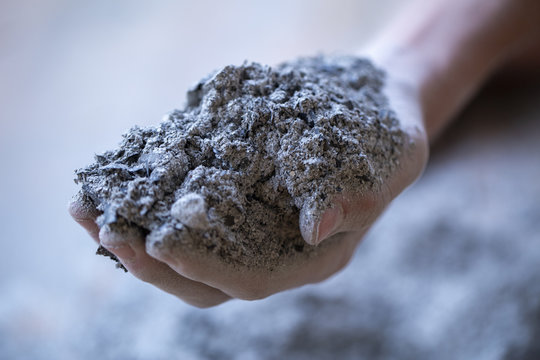 Tests on Fly Ash
Fineness by sieving
Fineness by Blains Method
Density
Soundness by Autoclave
Lime reactivity
Compressive Strength