Water Treatment
Best Water Treatment Plants in North India
Team Eco has extensive expertise in giving high-quality water treatment plants including the ones that take care of PLC waste, Compact, Boiler, Borewell, Ozone, Raw & Industrial Wastewater, etc. Scientists & experts at Eco Group hold ample experience in the field of environmental studies & solutions and thus create the most unique offering that is personalized for your needs.
We have added another feather to our cap PLC Wastewater Treatment Plant range owing to high demand from the end consumers. Since these plants remove impurities and microorganisms very efficiently, many customers prefer to go for this kind of water treatment product. All the plants are made in compliance with the regulations/standards of the industry, and therefore, we boast of the highest quality standards and after-sales service – two domains where we are hard to beat.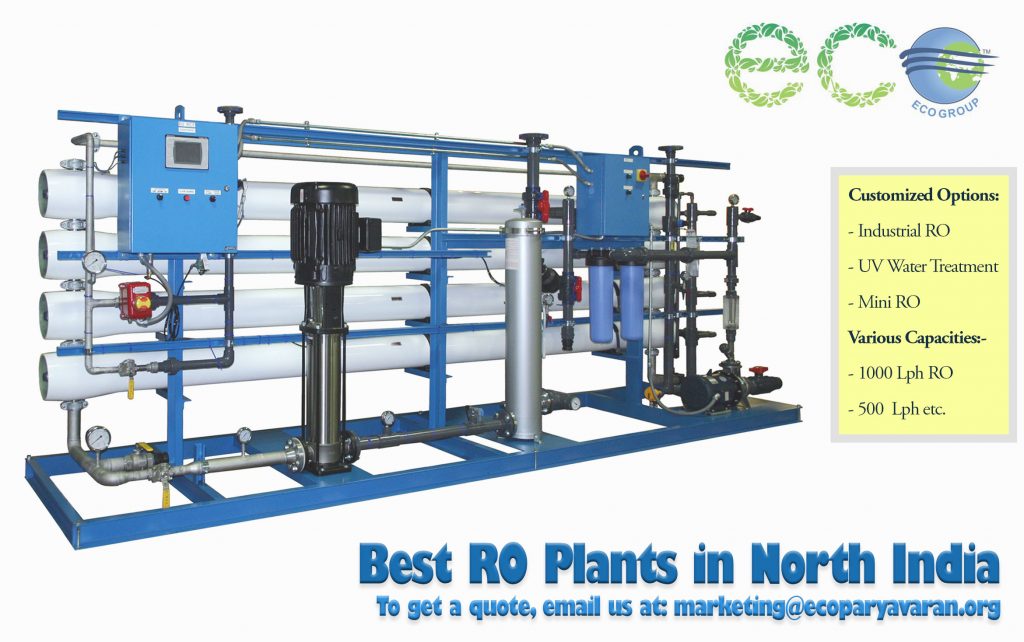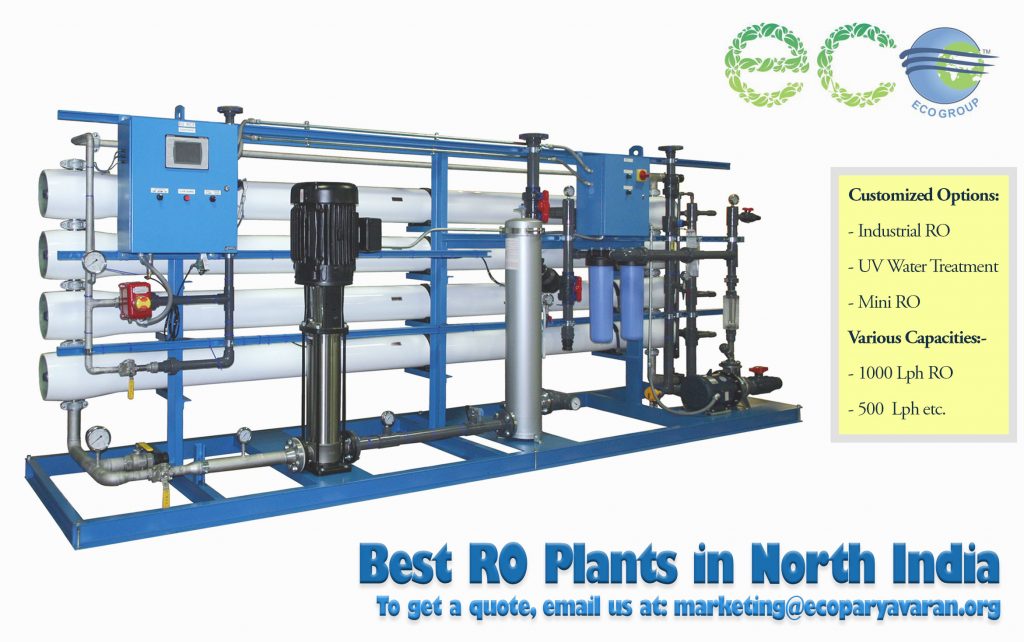 Eco Group is included in the leading environmental organizations involved in waste management services across India, including superior quality Water treatment plants. Appreciations for our professionals are considered as blessings, and we are proud to be among the most sort after industrialists in this field. Everything from A to Z at Eco Group happens in compliance with our ethics, all the industry standards & norms, and Team Eco's rich culture.