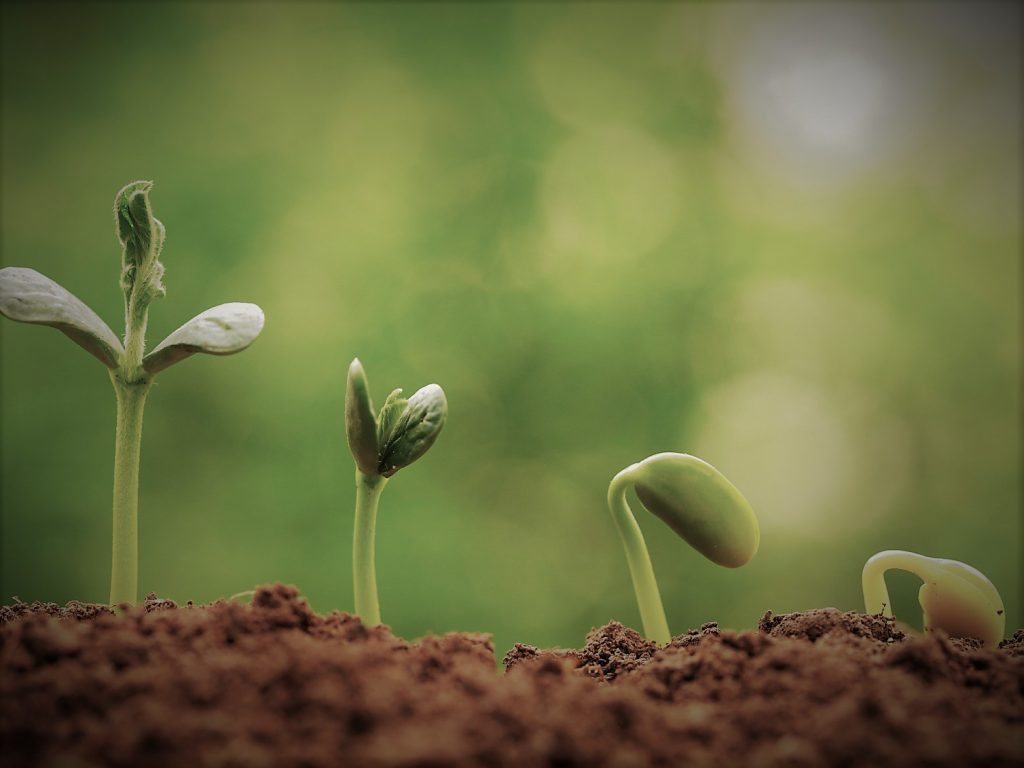 Eco Group, Restoring Eco Balance
BEST ENVIRONMENTAL CONSULTANCY IN INDIA
Eco Paryavaran is North India's best environmental consultancy that offers environmental-related turnkey solutions for overall pollution abatement in the field of Air, Water, Noise, and Soil. Spearheaded by Dr. Sandeep Garg, we are a professional engineering firm that serves as a one-stop solution to all your environmental needs. Our Group has National level consultancy accreditations from Quality Council of India ( QCI / NABET ) and NABL Approved Laboratory facilities.
BUSINESS DIVISIONS
Eco Paryavaran has 2 major business divisions, i.e. Eco Paryavaran Engineers & Consultants Pvt. Ltd. and Eco Paryavaran Laboratories (Formerly known as Eco Laboratories & Consultants Pvt. Ltd.) The former caters to environmental consultancy and providing engineering solutions for environmental pollution whereas the latter pertains to the analytical and consultancy services in the field of lab studies with our esteemed environmental testing laboratories.
Our treatment plants operate with the help of trained staff, including Sewage Treatment Plants (STP Plants), Effluent Treatment Plants (ETP Plants), Reverse Osmosis Plants (RO Plants), etc. In the last 20 years, we have undertaken several projects successfully and have created sustainable solutions to environmental problems.
Eco Paryavaran is the leading ETP and STP plant supplier in India with world-class infrastructure and machinery. Along with our pollution control equipment, we boast of world-class environmental consultancy division for all types of industries pan India. Established in 1998, Eco Paryavaran has designed, engineered and executed more than 1,000 installations of Water, Domestic Sewage and Industrial Effluent Treatment Plants. With the help of our state-of-the-art technologies and apt infrastructure, we are proud to maintain an impeccable quality record, owing to our customer satisfaction levels.
---
Eco Paryavaran Laboratories (Formerly known as Eco Laboratories & Consultants Pvt. Ltd.) are NABL (National Accreditation Board for Testing and Calibration Laboratories) accredited for ISO/IEC 17025:2005, approved by Ministry of Environment, Forest and Climate Change (MoEF) & Punjab Pollution Control Board (PPCB) in the field of air, noise, wastes, water/wastewater testing. Apart from the National level accreditation and ISO 9001:2008 certifications, Eco Laboratories are certified & approved by top organizations such as NPC, ISO, EMS, OHSAS, IPH, etc.
Our EMS division provides end-to-end solutions for your environmental management systems, including drinking water applications to pharmaceutical grade water, zero liquid discharge, dairy process water, power plant applications, membrane bioreactors, sewage/ effluent recycle, air pollution control, etc.
At Eco Paryavaran, we are passionate about maintaining the trust of all our stakeholders. Spearheaded by dynamic leadership, our extensive sales and support network nurturers a one-stop solution to all your environmental needs under a single roof here at Eco Paryavaran! Click Here To See Our Full List of Accreditation Certificates.