Our People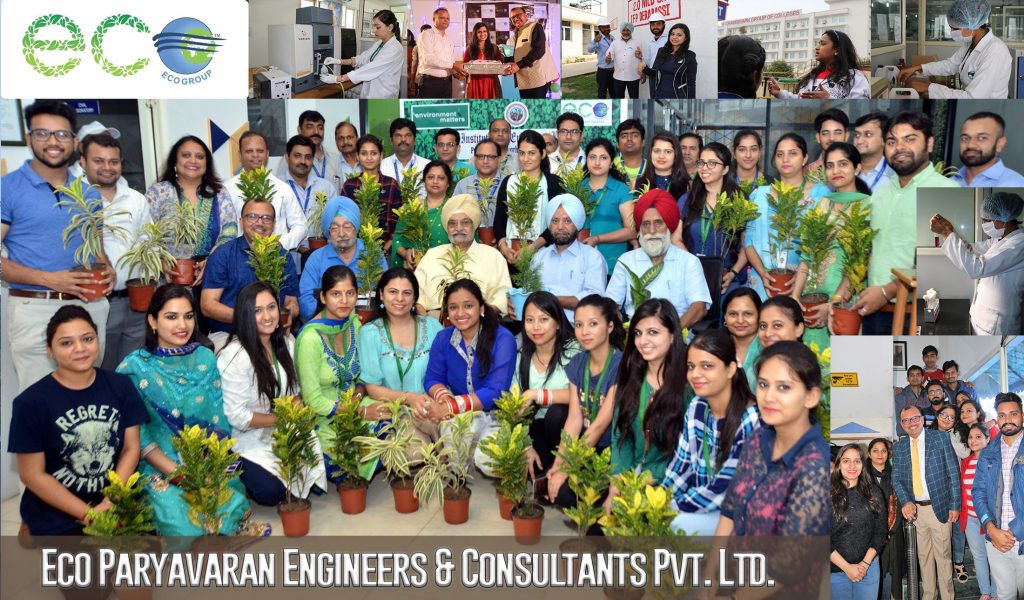 Eco group is a trusted independent and authoritative advocate for the environment that works day in and out to protect and improve the environment, just like its the most beautiful gift from God – a priceless asset with incomparable value. At Eco group, we understand that protecting our people and our planet from harmful effects of radiation and pollution is our core duty, and will leave no stone unturned in completing Our Mission and Our Vision of a 'clean and healthy ecosystem supporting sustainable societies and economies', a new world order where everyone is growing together on green initiatives globally.
"Our mission is to prevent pollution with purpose – and to bring profit and goodwill in equal measure."

MISSION STATEMENT OF ECO GROUP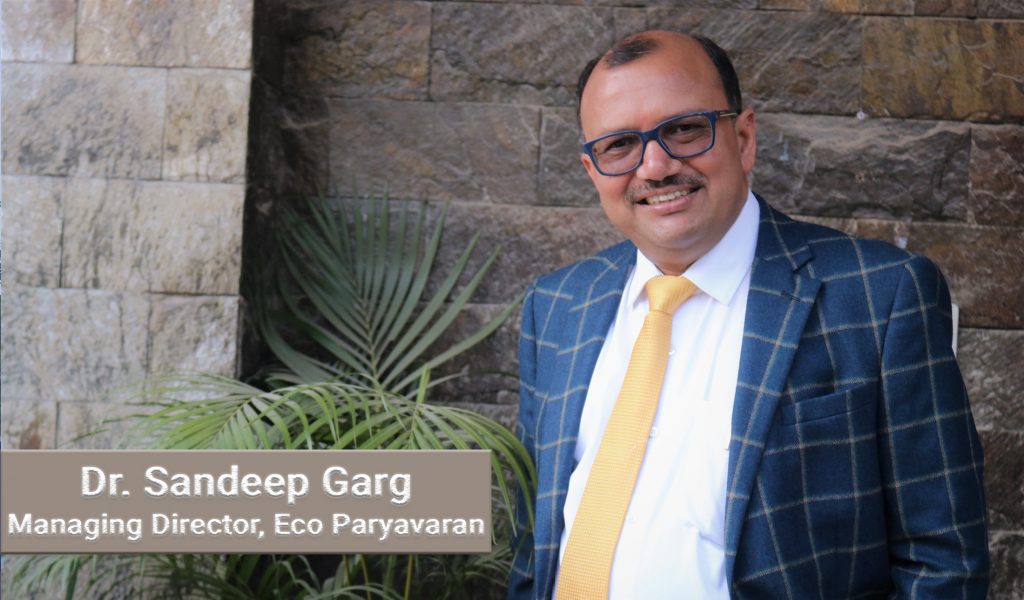 Eco Paryavaran, along with its scientific evidence and information, has the best available techniques and resources to make sound decisions and to manage your resources as effectively and efficiently as possible, so that you and your environment get back double the value of what it would otherwise create. By regulating fair and proportionate compliances in a transparent and eco-friendly manner, we always aim to go one step further, and to make a big difference in this world by working with like-minded individuals. Building trust, relationships, networks and partnerships to deliver efficient and effective outcomes – is the very basis of our management policy.
As a solid strategy, we continually strive for improvement and excellence by applying our skills to test through structured learning and development programs. Just like innovation should be, we try and adapt to new & flexible ways of working with our people every now and then to deliver beyond their expectations. Our services are provided in a swift and supportive way, and we always try to build a constructive community in an encouraging and motivational way.