Sewage Treatment Plants in India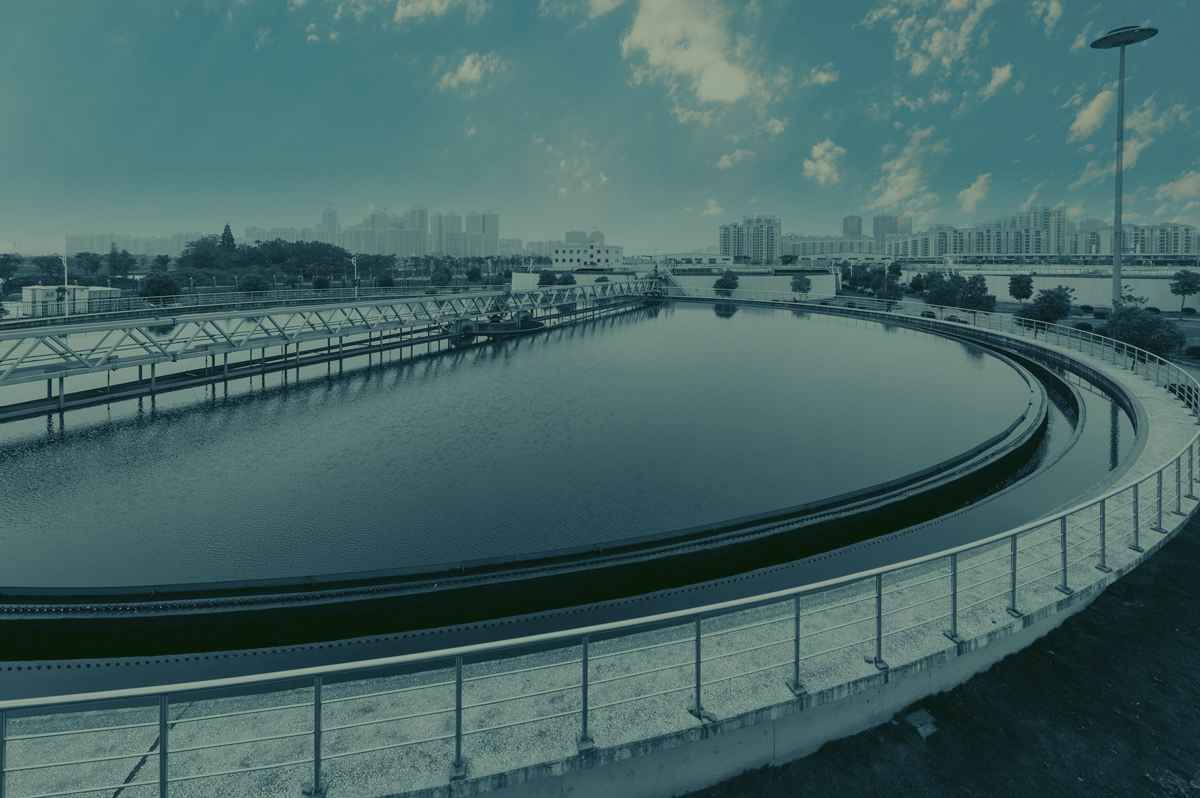 Importance of Sewage Treatment Plants in India
With rising environmental concerns and strict legislation put into place, Sewage Treatment Plants in India are highly crucial in lowering the environmental hazards. In our offerings of sustainable environmental solutions for sewage treatment, we at Eco Paryavaran offer end-to-end sewage treatment plants for treating sewage that is generated by all major industries including large colonies, real estate construction projects, hotels, hospitals, universities, IT parks, and other commercial projects.
Our Key Services include Design, Fabricate, Supply, Complete Erection and Commissioning of Sewage Treatment Plants (STP), hence our satisfied customers prefer to work with us as their Single Stop Solution for All Environmental Needs.
Best Sewage Treatment Plants in India
We at Eco provide complete solutions for Effluent Treatment as well as Sewage Treatment, comprising of physical, chemical and biological treatment. Our Sewage Treatment Plants (STP) are fully-compliant with all the statutory requirements of the State Pollution Control Boards. Depending upon the nature of the municipal and industrial wastes and the amount of treatment that is required to maintain the quality of the receiving streams and rivers, our Eco Paryavaran team proactively designs smart and efficient ecosystems that offer really affordable Plant Installation and Operation, along with Lower Footprint Area and Minimal Waste Generation.
Top STP / ETP Plant Technologies Used
Our technology and machinery supporting Water and Wastewater Treatment are suitable for your business as per the highest standards of the industry. With our brilliant techno-commercially viable technology, more than 1000+ installations are operating successfully across North India, and that's why not only is Team Eco the region's pioneer but also the leading corporate offer the best wastewater and sewage treatment plants in North India.
Eco Paryavaran offers numerous solutions for biological reactors based on suspended and attached growth. Our company offers one of the largest range of Biological treatment reactors with nutrient removal systems; supplying both moving bed and fixed bed systems.
Biofilter Mechanism
Being the market leader in wastewater and sewage treatment, we offer biofilter mechanism of all sizes, meeting all the process requirements with high-density non-metallic media, or any other conventional media to achieve standard levels of body removal and that too at lowest operation cost. Our effluent treatment systems are designed with the capability to treat all types of influent volumes by offering customized SBR processes, that are supported by our fine equipment and expert technicians. Our mission is to deliver the highest level of effluent quality based on all parameters, including body and nutrient removal.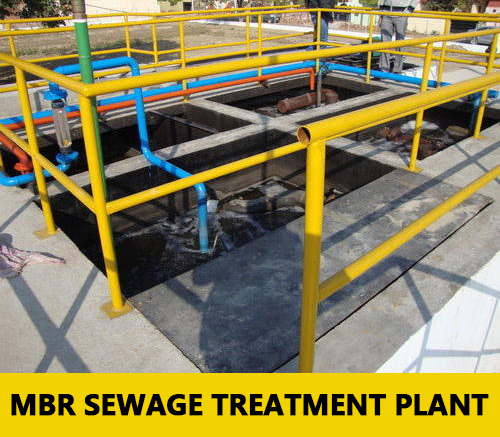 MBBR (Moving Bed Bio Reactors)
Using the most advanced membrane bioreactor technology in accordance with all the norms, our fiber membranes separate treated effluent and offer complete removal of suspended impurities, while meeting the most stringent norms for reuse and discharge. In our sincere efforts towards Environment protection, we believe that treating wastewater and making it suitable for various applications should be the primary responsibility of all nations across the globe. Due to our automated controls, you can now minimize manual intervention while reducing the possibility of operational errors at the same. Our MBBR Technology (Moving Bed Bio Reactors) is a result of more than twenty years of research and innovation.
Sludge Handling Techniques
Our Sludge-handling techniques play a crucial role in water and wastewater treatment application, whether the sludge is organic or inorganic. Finally, the belt filter press designed by Eco Group is highly efficient in dewatering organic and inorganic sludge, that too at the lowest operational costs. With the capacity to handle the most complex of technical challenges, we at Eco have sufficient arrangements to provide automated solutions, thus making your life much easier! All the industrial plants that are installed by team Eco meet the strictest regulatory requirements for wastewater discharge into the environment, or to the municipal collection systems, and we typically address technical challenges such as variable inflow, seasonal peaks, high organic loads, etc.