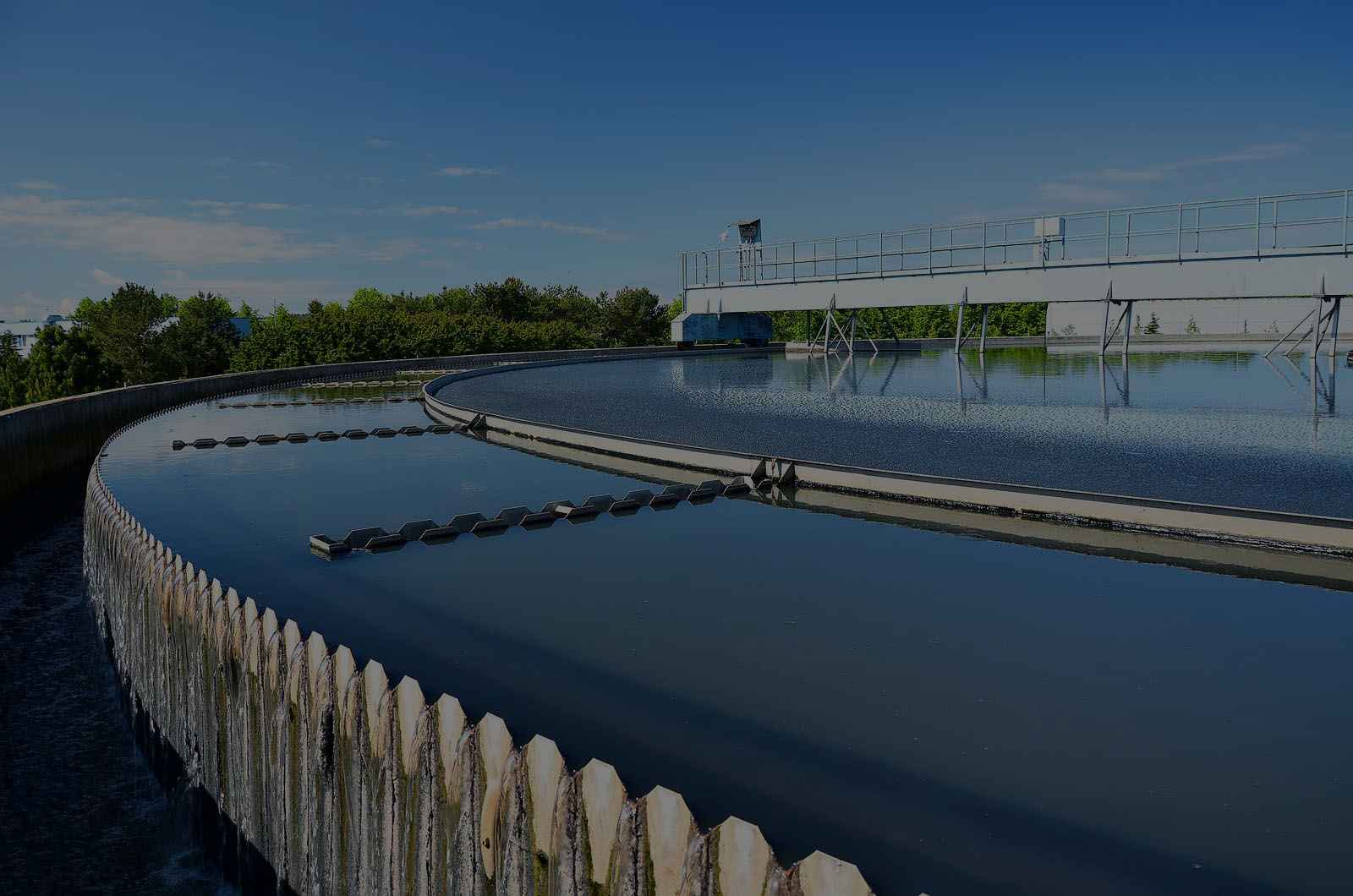 ECO PARYAVARAN is India's leading STP/ETP Plant manufacturer, supplier and exporter offering a wide range of Water & Wastewater Treatment Plants.
Based in Mohali, Punjab, we offer the best ETP Plant Services in India along with customized products that are best-in-industry to remove harmful Industrial Effluent, Pathogens, Hazardous Chemicals, Toxins, etc from the wastewater.
Our qualitative range of products includes RO Plants, Softeners, ETP, DM Plants, Ultrafiltration, ZLD Plants, etc. We cater to all major industries like Automobile, Refineries, Schools, Hospitals, Commercial Buildings, Residential Complexes, Hotels, etc.
OUR PRODUCTS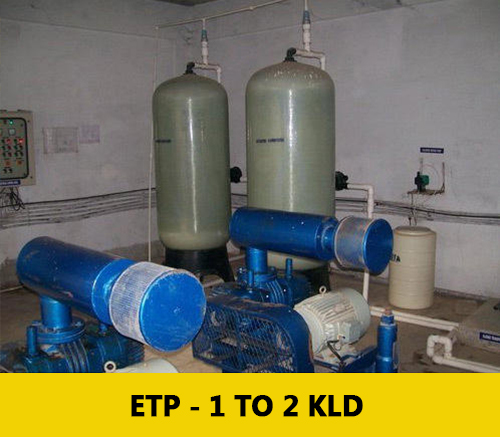 ETP Plant (1 to 2 KLD)
Plant Type: Semi-Automatic, STP/ETP Plant, Effluent Treatment Plant, Wastewater Treatment Plant, Drinking Water Treatment Plant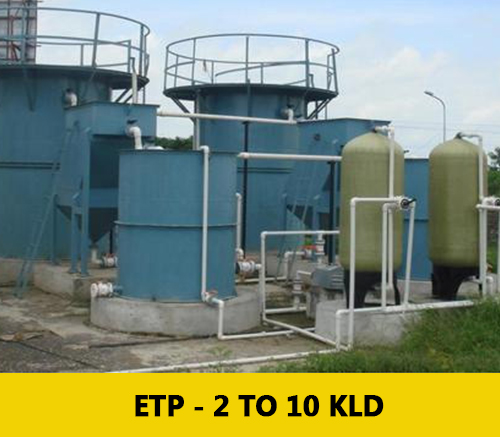 ETP Plant (2 to 10 KLD)
Treatment Technique: Mixed Bed Bio Reactor (MBBR), Bio Tower, Clarifier, Fluidized Aerated Reactor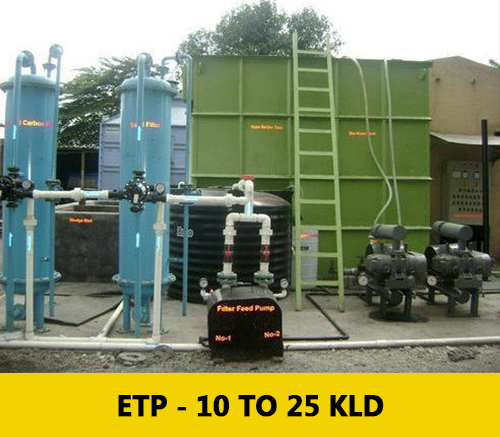 ETP Plant (10 to 25 KLD)
Sectors Covered: Automobile, Schools, Hospitals, Hotels, Sugar, Refineries, Dairy, Paper Mills, Pharmaceutical Industry, Distillery, Slaughterhouse, Leather, etc.
ETP Plant (25 to 75 KLD)
Salient Features: Biological Oxygen Demand (BOD), Carbon Oxygen Demand (COD), Maintaining pH, On-site assistance by qualified engineers, Water recycling, Colourless / odourless treated water.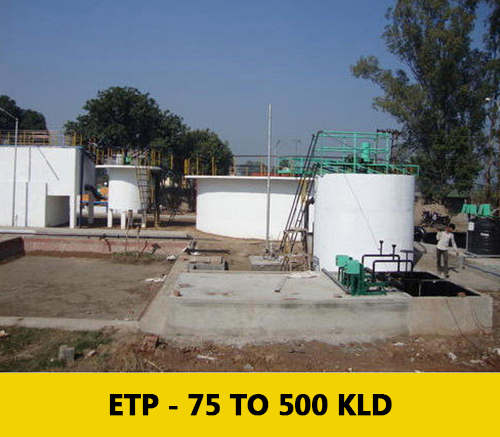 ETP Plant (75 to 500 KLD)
Benefits of ETP Plants: Low Maintenance, High Efficiency, Easy Installation, Less Space Required, Economic. STP/ETP Plants are preferred across the industry for treatment of harmful industrial wastewater at its origin.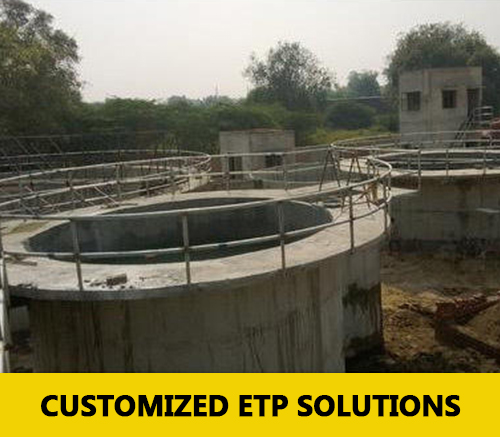 Customized ETP Solutions
Looking for a bigger ETP Plant? Let's get in touch! Mobile: +91 887 204 3186
Email: saurabh@ecoparyavaran.org